WELCOME TO FINDING HEALTH
West London's all-round solution for Chronic Back Pain
Do you need help with Chronic or Persistent Pain ?  I am here to help you find the best health you can within YOUR body, knowing that you are a unique combination of your own mind, body and lifestyle.   As an osteopath, yoga teacher and persistent low back pain expert working privately in Ealing and in the NHS, I can help you get back to doing what matters – with less pain, stress and discomfort.  Feel Stronger, Move More and Worry Less !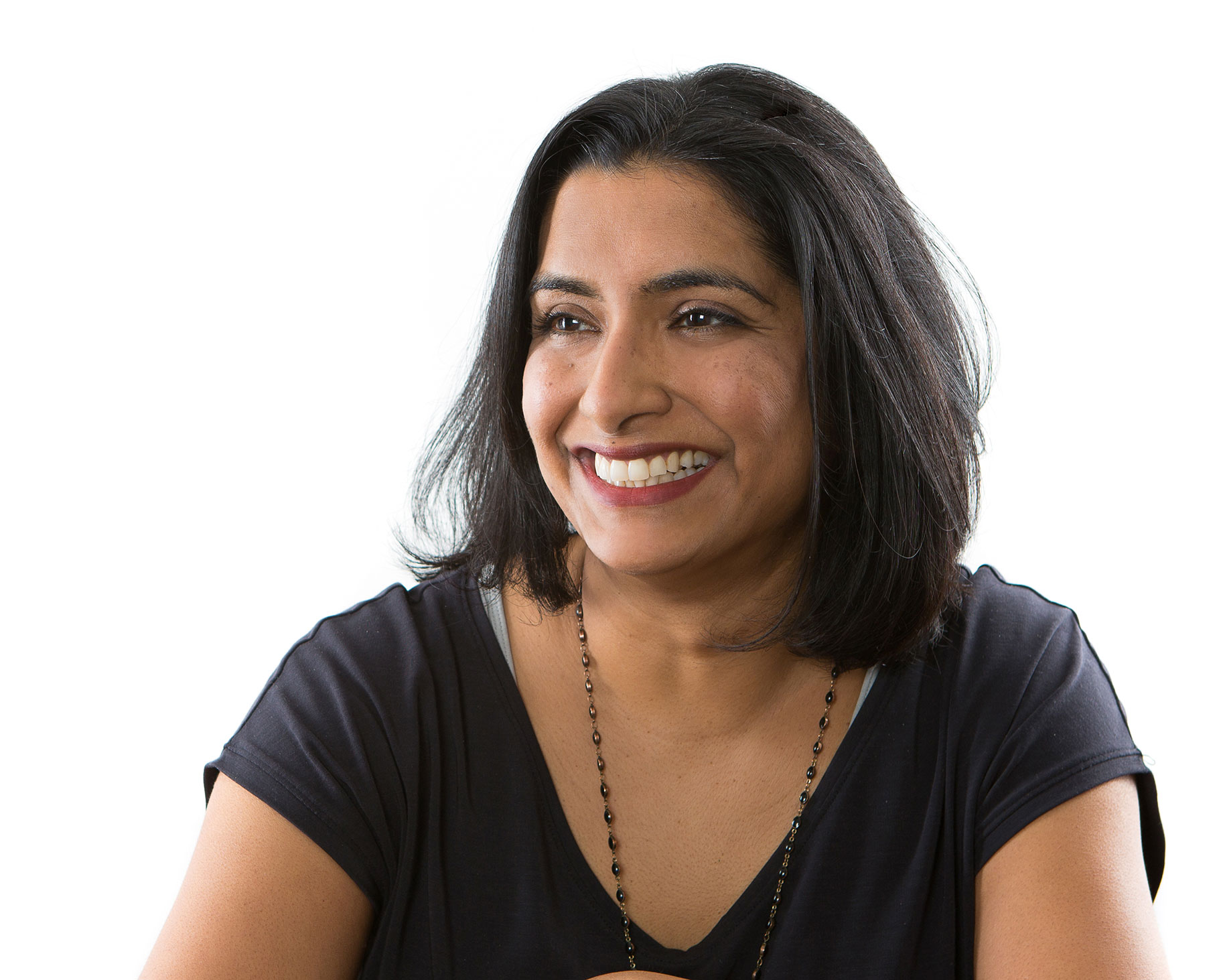 CONNECTING WITH FINDING HEALTH
In these uncertain times, face to face appointments may not be appropriate or available.  Please CONTACT ME to discuss the current situation. You can however still connect with me: to practice calming yoga, get health advice and more.  I am here to help you move more, worry less and feel strong – from home, from work, from wherever. Find me here:
Dive into our blog for tips & advice.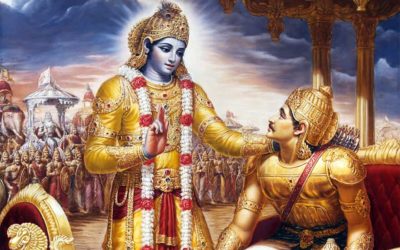 In unsettling times, we can turn to the practices of Yoga to find guidance for our daily lives. The Bhagavad Gita is one such amazing resource - remember, Yoga isn't just the physical practice. Chapter 2 v.48 (and c46, v47) offer good advice. Here is a...
read more
FULLY REGISTERED & INSURED WITH