Anji Gopal, M.Ost, BSc (Hons)
Osteopath, MusculoSkeletal Clinician, Yoga Teacher and Educator
A clinical expertise in the use of yoga as an evidence-informed healthcare intervention.
I have experience of treating wide variety of conditions and musculoskeletal problems, both in private and NHS settings.  I pride myself in having an honest, practical and above all, kind approach to my clients, patients and students.  
M.Ost (Distinction) from the prestigious British School of Osteopathy
Yoga Teacher Training at Triyoga London (British Wheel of Yoga)
Teacher Trainer on the Triyoga Teacher Training programme (Applied Anatomy)
Committee member on the College of Medicine's Yoga Committee for Clinicians
BSc(Hons) Econometrics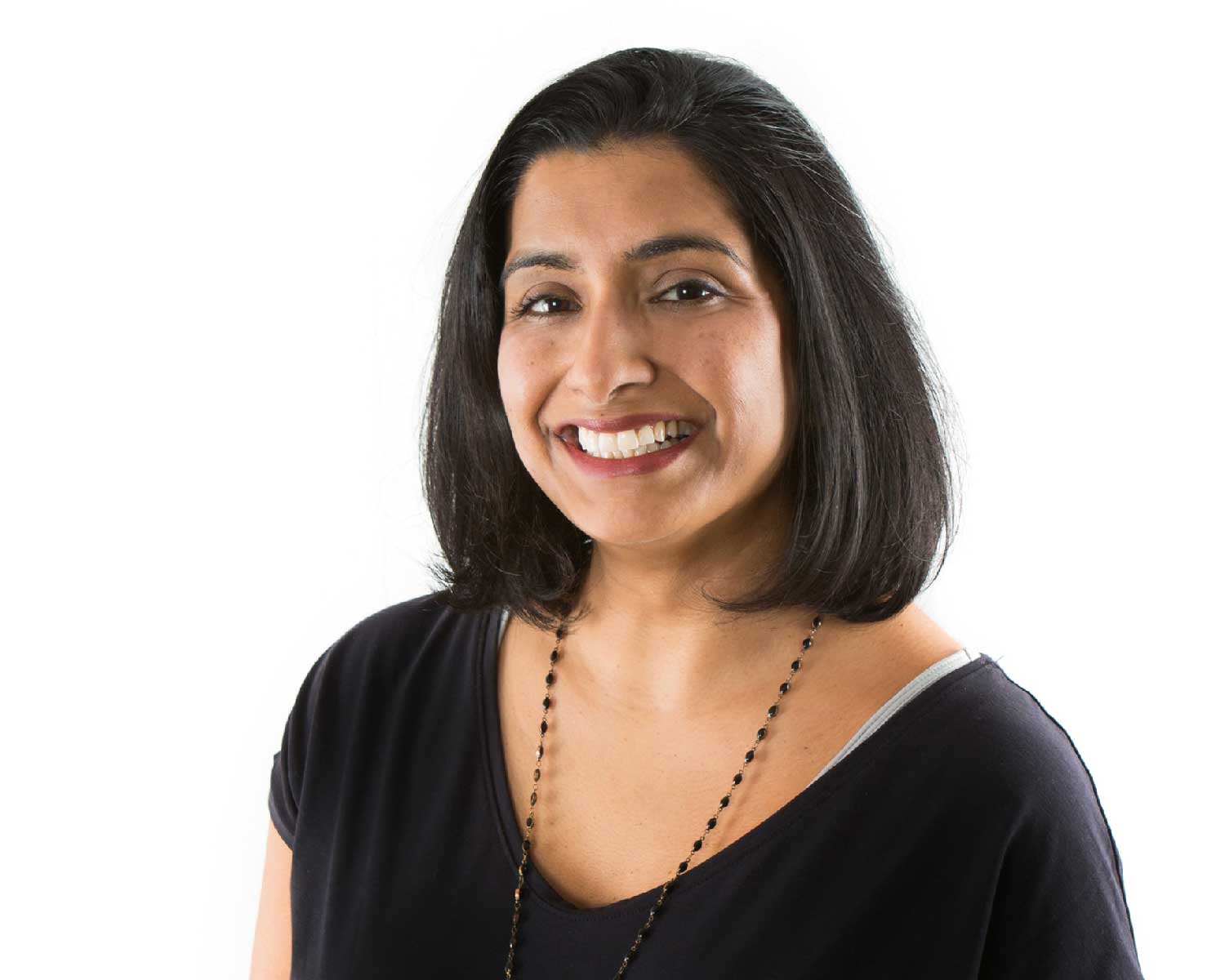 Welcome to Maite Delafin.  I am delighted to welcome award-winning Osteopath Maite to the FindingHealth team.  Maite has joined me to provide even more gentle and caring service to our patients. Maite has a background in dance and sports massage and has already been wowing our clients with her kind and gentle treaments. Maite ho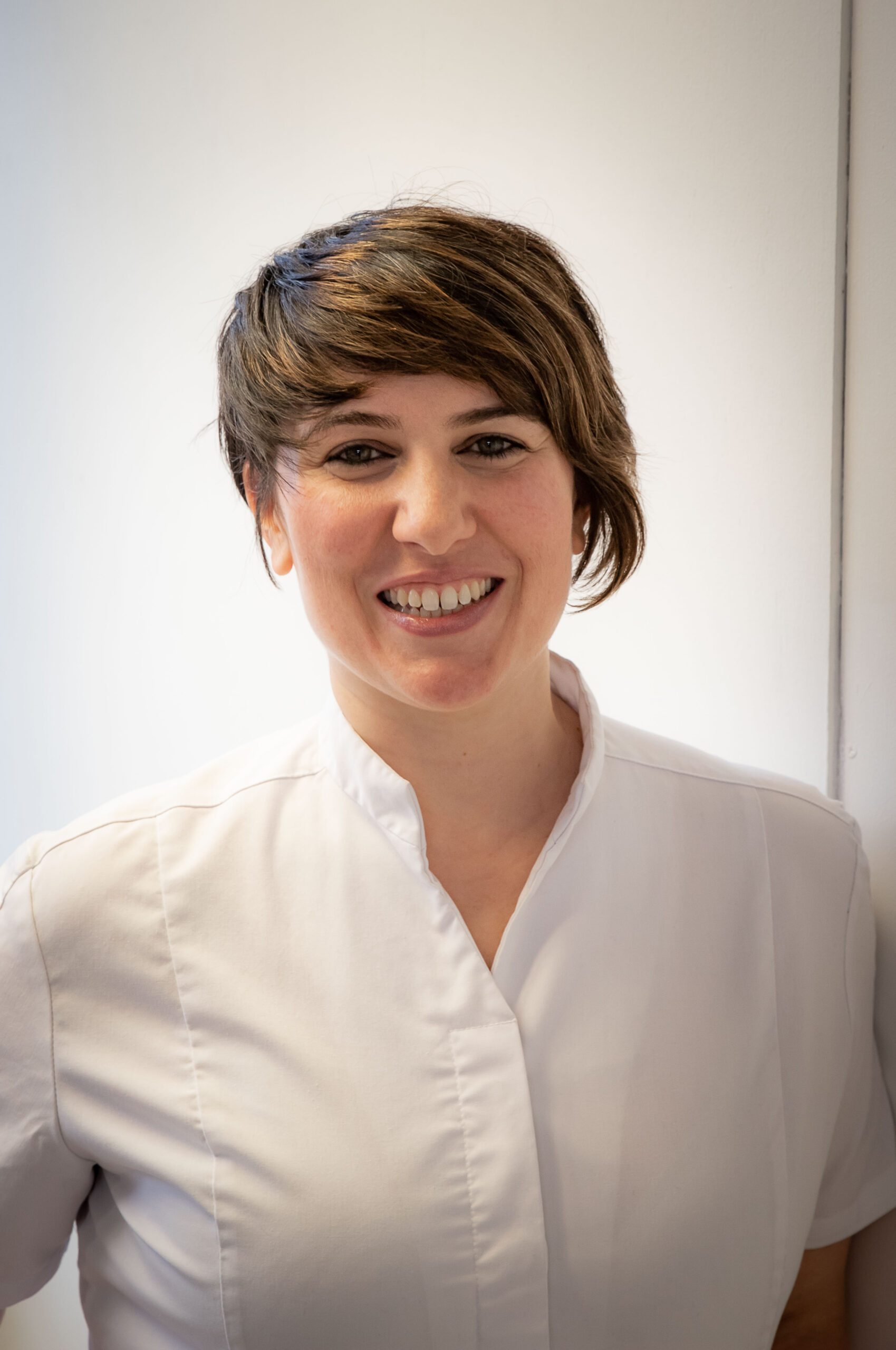 I started practicing as a teenager from my parent's yoga asana books, because the shapes looked fun !  I didn't come back to yoga until my late 20s when I was working in a high-pressure job and I needed a space to deal with stress.  This led me to explore yoga in more depth and I practiced many styles, Sivananda and Iyengar Yoga in particular.  In 2007 I enrolled on a teacher training course at Triyoga and my teachers Anna Ashby and Leela Miller helped me on my journey.  I have been extremely fortunate to have been able to study with some amazing teachers, including Simon Low, Mira Mehta and Richard Rosen, whose work has been extremely influential and continues to inform my teaching.  As a Hindu, I try to learn more about the scriptural teachings that are central to both my heritage and the Yoga tradition, particularly the Bhagavad Gita, as well as practicing asana and pranayama regularly.  Yoga continues to provide a salve and space from the demands of modern city life, and helps me to be a better wife, mum, daughter, teacher and person. Namaste.
"Anji is a humane, kind woman who has transformed my physical and mental health when I've most needed it"