Anji Gopal, M.Ost, BSc (Hons)
Osteopath, MusculoSkeletal Clinician, Yoga Teacher and Educator
An expertise in unwinding Persistent Low Back Pain and using Yoga as an evidence-informed healthcare therapy
My clients are typically busy professionals in their 40s and 50s who find that they have lost focus on their own health and wellbeing after decades of working and child-rearing. Often back pain holds them back from doing what matters, and living their best lives.  I help them move more, worry less and feel strong in their bodies – so they can live life to the full. 
I use a range of techniques, from manual therapy, dry needling, yoga postures and breathing, relaxation techniques and health coaching, to help my clients get back to doing what matters, to commit to lasting change, and to build strength, in mind and body. 
I hold an M.Ost (Distinction) from the prestigious British School of Osteopathy and am registered with the General Osteopathic Council (LINK).  I teach Yoga Teachers on the Triyoga Teacher Training Programme and other Manual Therapists how to integrate the use of yoga-based exercise in their clinics. My NHS Yoga Programme at the Royal London Hospital for Integrated Medicine, is focused on patients with Persistent Low Back Pain.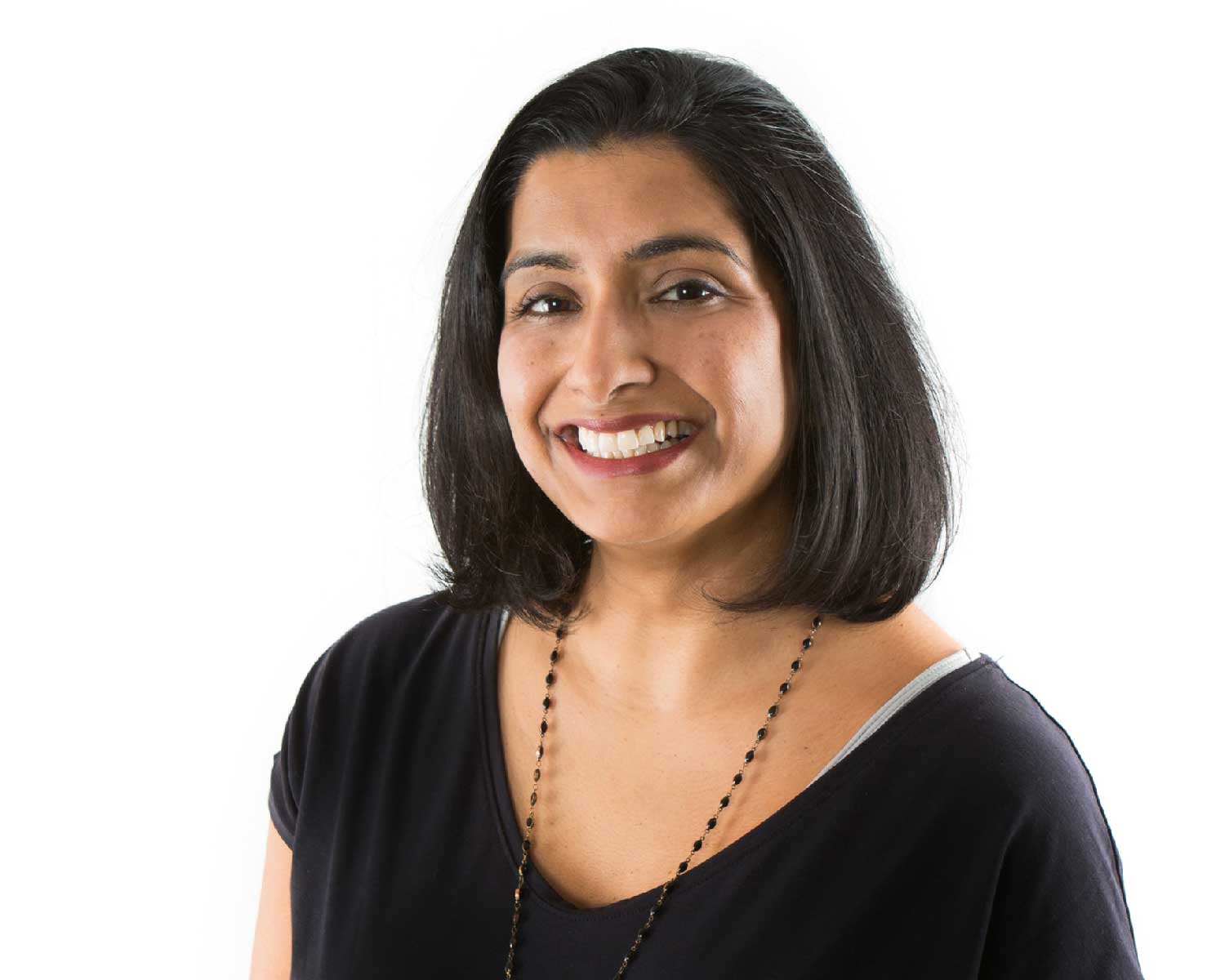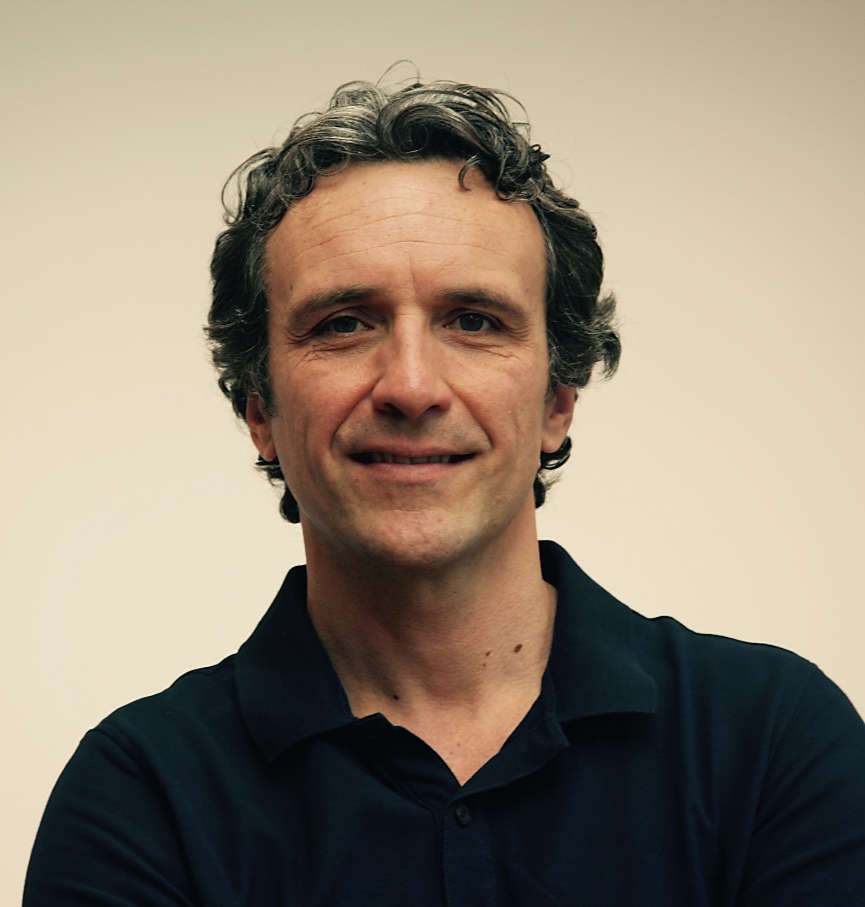 Mike Berovic
Registered Osteopath and Sports Massage Therapist
Mike's an experienced Osteopath & Sports Massage Therapist who provides clinics on Saturdays in Ealing.
After a successful career in Pharmaceuticals, Mike retrained as an Osteopath at the London School of Osteopathy, and brings his years of experience to help you move freely & in less pain. When treating patients, he uses a structural approach & he works with you to come up with a treatment plan that matches your goals. 
Mike's an experienced rock climber, divemaster & dad of 2!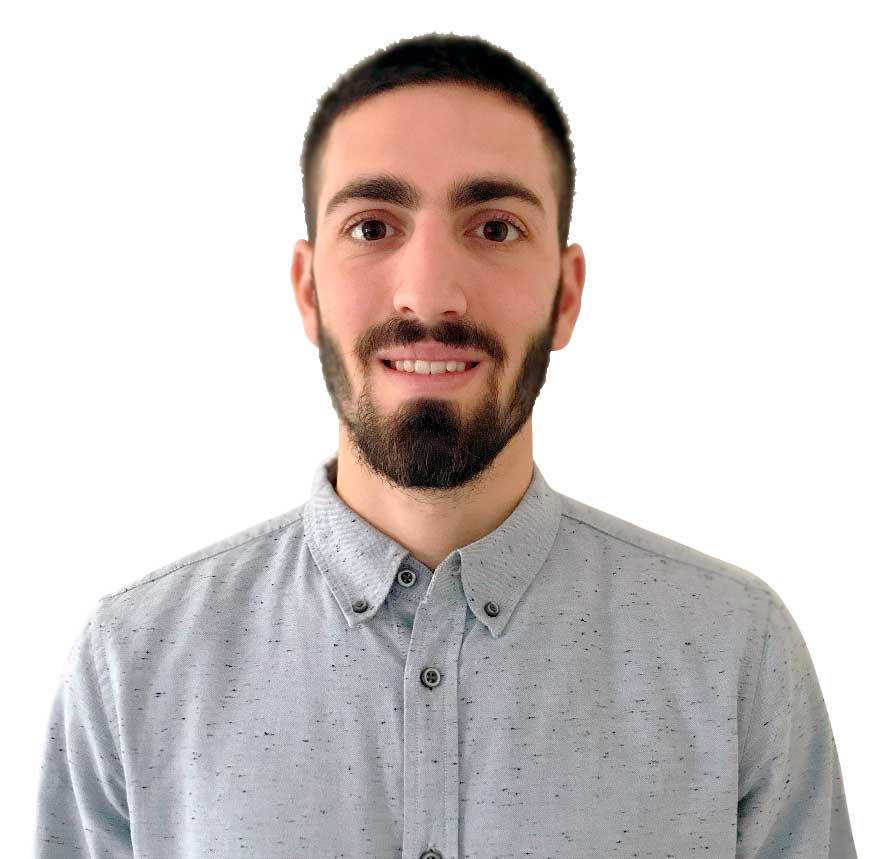 Konstantinos Pitoglou
Registered Osteopath and Sports Massage Therapist
Konstantinos provides once-monthly clinics in Ealing for his existing patients. Please email Konstantinos@findinghealth.co.uk to book. 
He has been fascinated by the human body from a young age as an athlete and he qualified with a Masters in Osteopathy from Swansea University.  He is currently studying for a postgraduate qualification in Paediatric Osteopathy at the prestigious Osteopathic Centre for Children.
When treating patients, he uses a structural approach with a combination of soft tissue and cranial techniques. He works in partnership with patients setting goals for improved health, exercise and wellbeing.  In his spare time, he loves freediving, crossfit, basketball and more.
I started practicing as a teenager from my parent's yoga asana books, because the shapes looked fun !  I didn't come back to yoga until my late 20s when I was working in a high-pressure job and I needed a space to deal with stress.  This led me to explore yoga in more depth and I practiced many styles, Sivananda and Iyengar Yoga in particular.  In 2007 I enrolled on a teacher training course at Triyoga and my teachers Anna Ashby and Leela Miller helped me on my journey.  I have been extremely fortunate to have been able to study with some amazing teachers, including Simon Low, Mira Mehta and Richard Rosen, whose work has been extremely influential and continues to inform my teaching.  As a Hindu, I try to learn more about the scriptural teachings that are central to both my heritage and the Yoga tradition, particularly the Bhagavad Gita, as well as practicing asana and pranayama regularly.  Yoga continues to provide a salve and space from the demands of modern city life, and helps me to be a better wife, mum, daughter, teacher and person. Namaste.
"Anji is a humane, kind woman who has transformed my physical and mental health when I've most needed it"