APPOINTMENTS: 
Osteopathic treatment – up to 60 mins
Yoga 1:1 (Therapeutic) – 70 mins
Yoga 1:1 or small group (Practice) – 1 hour
Chronic Pain Programme – a solution for chronic pain, helping you Move More, Feel Stronger and Worry Less.  For selected Clients with pain of longer than 6 months who are ready to change their lives and get back to doing what matters.  This tailored programme incorporates Yoga Therapy, Osteopathic Treatment, Relaxation Techniques, Acceptance Therapy and Pain Education to improve your quality of life and get you back to being you.  Please contact me for an initial consultation to discuss if this Programme is suitable for you.
Curious to find out more ?  CONTACT ME using the form below and let's chat to see if I can help.
The Basement Studio
Address: 73 St Mary's Road (Under Munsons Cafe)
Ealing, London W5 5RG
Phone: 07737 821082
Email: info@findinghealth.co.uk
Parking is available at South Ealing Road Car Park operated by Ealing Council, or in metered bays on Ranelagh Road.
Please note that this Studio is in a Basement and located downstairs, therefore not suitable if you have access issues.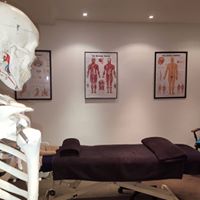 Triyoga Ealing
Address: Unit 30, Dickens Yard, Longfield Avenue, Ealing W5 2TD
Phone: 020 3362 0688
Website and booking: Triyoga Ealing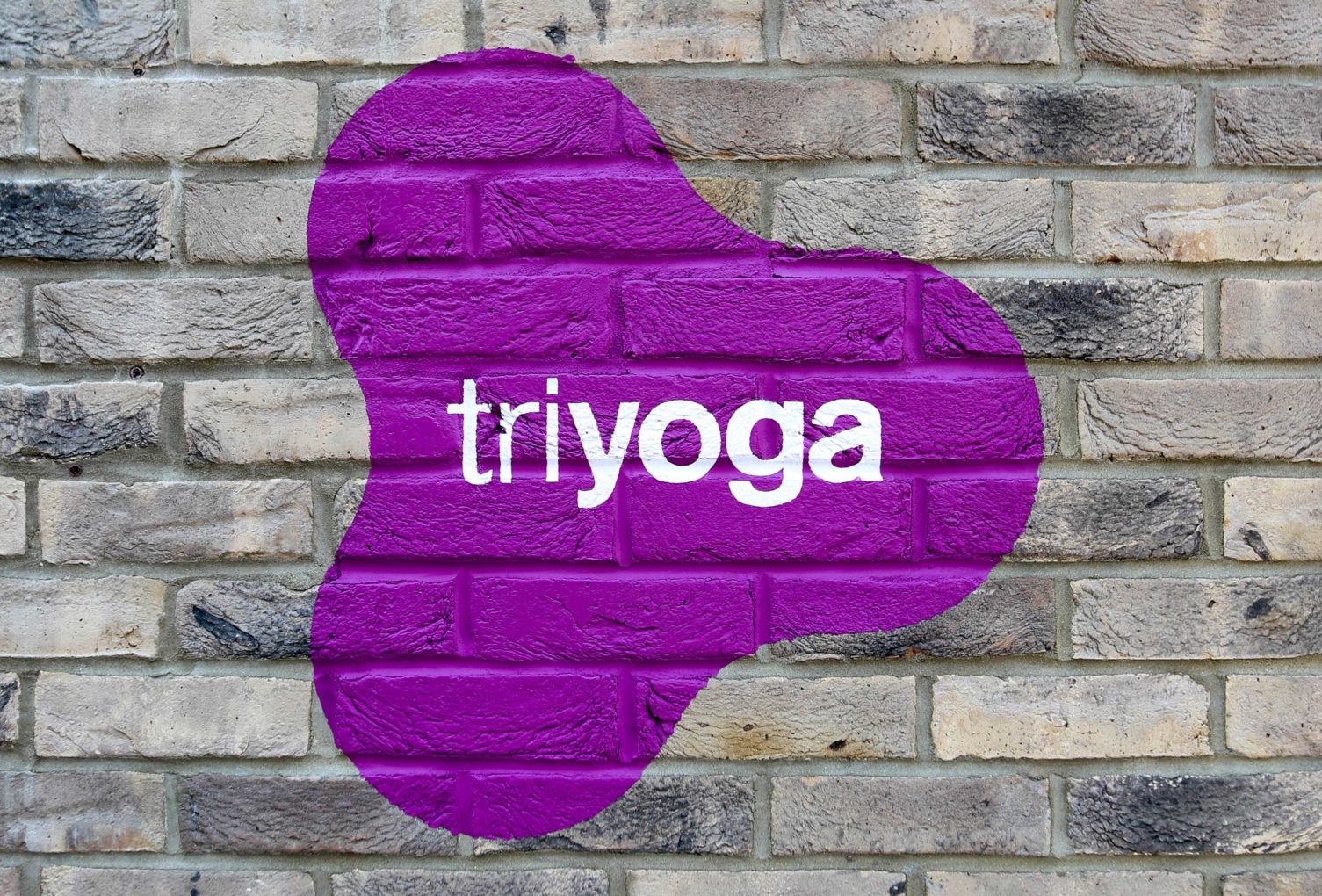 To discuss how FindingHealth can help, please complete the contact form below and we will call you back.
Click here for more information on Yoga Classes.
Alternatively, please call Anji on 07737 821082
PRIVACY NOTICE
(Why we collect your data and what we do with it)
When you supply your personal details to my clinic they are stored and processed for 4 reasons (the bits in bold are the relevant terms used in the Data Protection Act 2018, which includes the General Data Protection Regulation – i.e. the LAW)
We need to collect personal information about your health in order to provide you with the best possible treatment. Your requesting treatment and agreement to provide that care constitutes a   You can, of course, refuse to provide the information, but if you were to do that we would not be able to provide treatment.
We have a 'Legitimate Interest' in collecting information, because without that we couldn't do our job effectively and safely.
We also think that it is important that we can contact you in order to confirm your appointments or to update you on matters relating to your medical care. This again constitutes 'Legitimate Interest' but this time it is your legitimate interest.
Provided we have your consent, we may occasionally send you general health information in the form of articles, advice or newsletters. You may withdraw this consent at any time – just let us know by any convenient method.    
We have a legal obligation to retain your records for 8 years after your most recent appointment (or age 25, if this is longer) but after this period you can ask us to delete your records if you wish. Otherwise we will retain your records indefinitely in order that we can provide you with the best possible care should you need to see us at some future date.
Your records are stored on paper, in a locked filing cabinet, in premises which are alarmed when not occupied.
We will never share your data with anyone who does not need access without your written consent.  Only Mailchimp, who coordinate our marketing will have access to your contact data if you have given consent.
You have the right to see what personal data of yours we hold and you can also ask us to correct any factual errors.  Provided the legal minimum period has elapsed, you can also ask us to erase your records.
We want you to be absolutely confident that we are treating your personal data responsibly.  Of course if you feel I am mishandling your personal data in some way, you have the right to complain. Complaints need to be sent to what is referred to as the 'Data Controller'.  Here are the details you need:
Anji Gopal, theosteopath1@gmail.com, 07737 821082
If you are not satisfied with our response, then you have the right to raise the matter with the Information Commissioner's office.
UPDATED 13/5/18